As the temperature rises, people gradually take off heavy coats and warm shoes. Before the summer arrives, fashionable appearance, meticulous workmanship, durable materials, and refreshing and breathable materials may be reasons for choosing a shoe. In this article, we have selected 7 different sneakers, hoping to provide you with some summer inspiration
1. Letter embroidery design, trendy shoe shape, comfortable and breathable upper bring you a refreshing summer.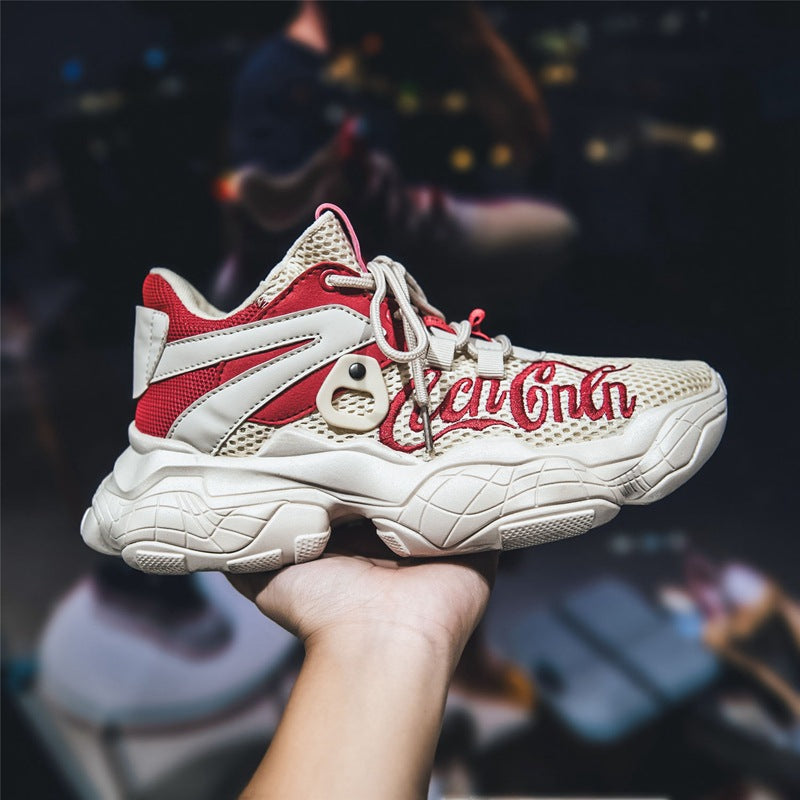 2. Breathable knitted fabric, high upper for easy putting on and taking off, fashionable appearance gives you a good summer choice.
3.Contains embroidery elements, exquisite upper design and special sole shape to give more support to the foot and get a more comfortable walking experience.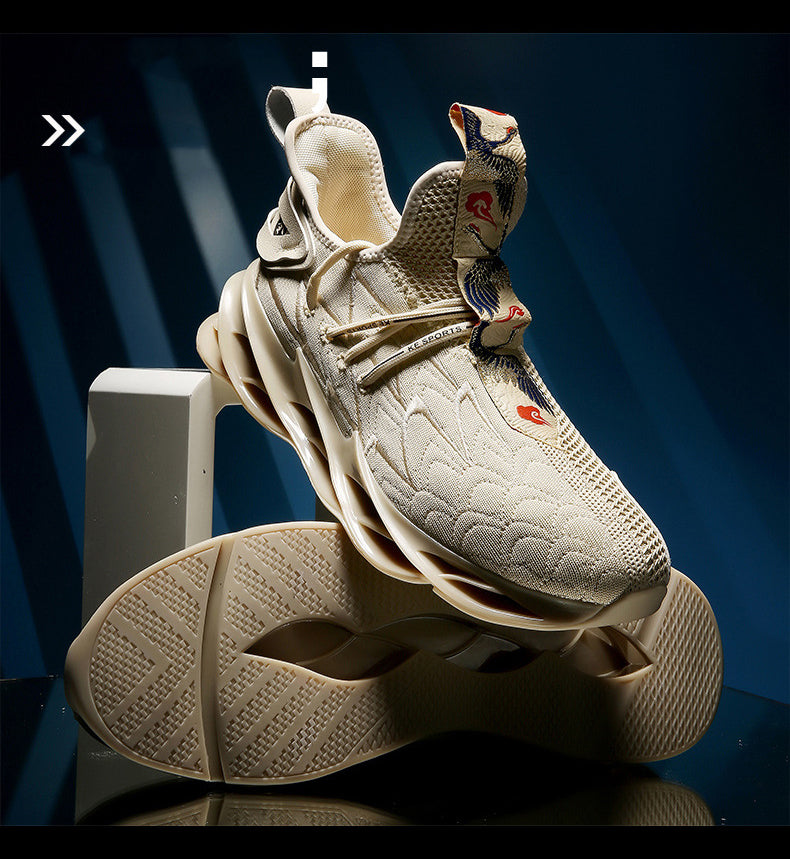 4. The upper made by stitching the suede and the mesh structure, with fine workmanship and smooth shoe shape, it is a good choice for you.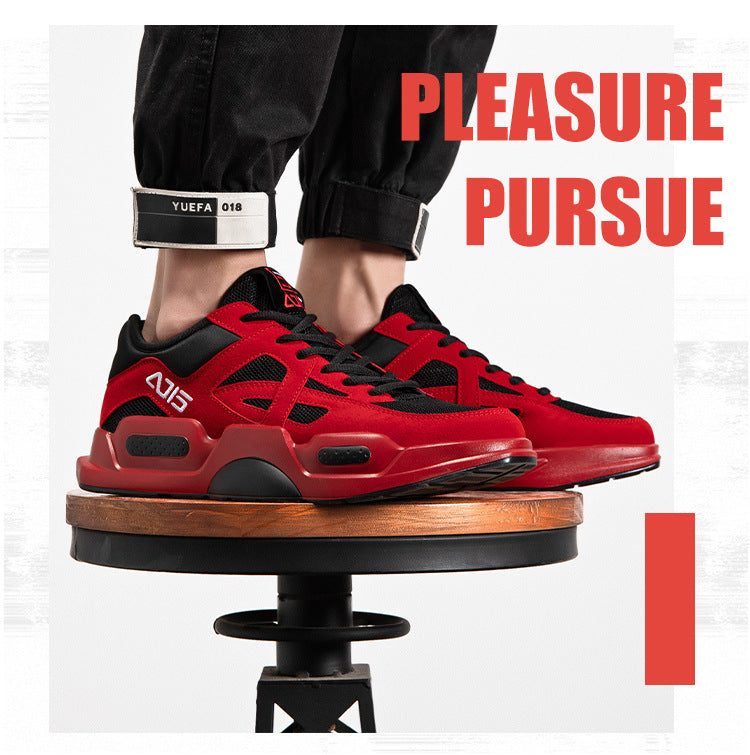 5.  Cozy and breathable fabric, fish scale design upper, comfortable and wear-resistant sole, and bright colors give you a different feeling about the summer.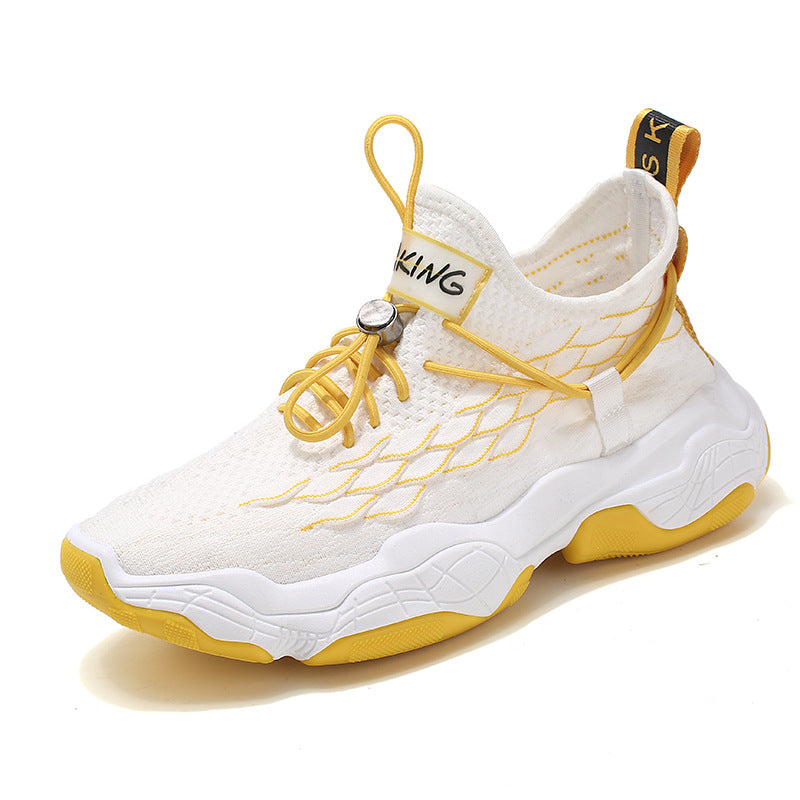 6.  Color matching design, chic appearance, comfortable foot feel, fine workmanship, you should wear it to become a beautiful summer scenery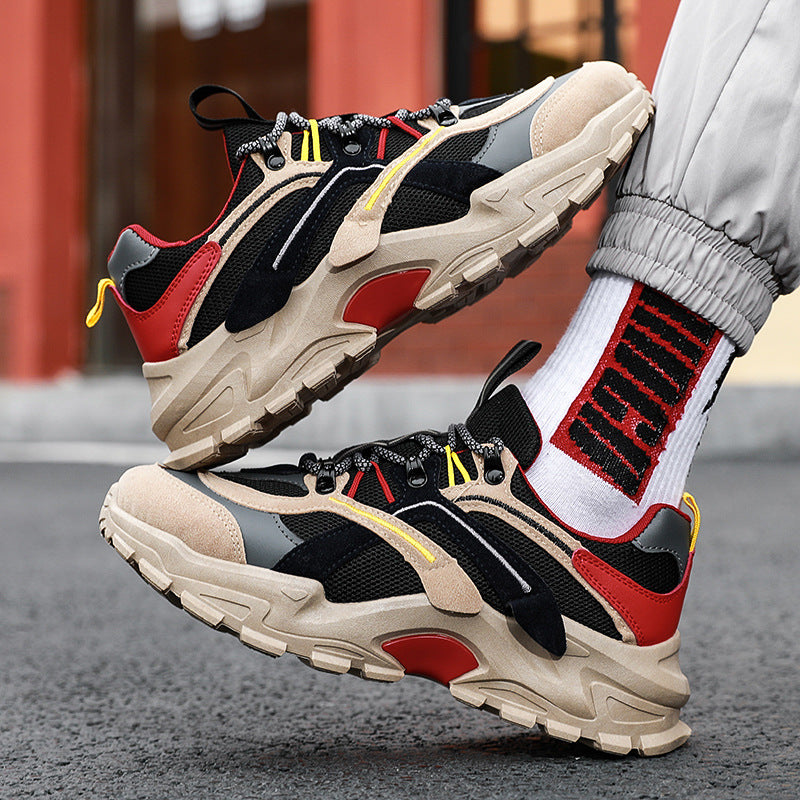 7.  Unique camouflage pattern, breathable mesh upper, shiny leather edge, these mix and match elements create an unique summer sneaker.