2020 is an unforgettable year for everyone. We are experiencing the attack of covid-19 and the world is going through a difficult time. There are many professional reports about Covid-19, but we want to tell people some information from a normal perspective. As an ordinary person, how to prevent the spread of the virus to a certain extent.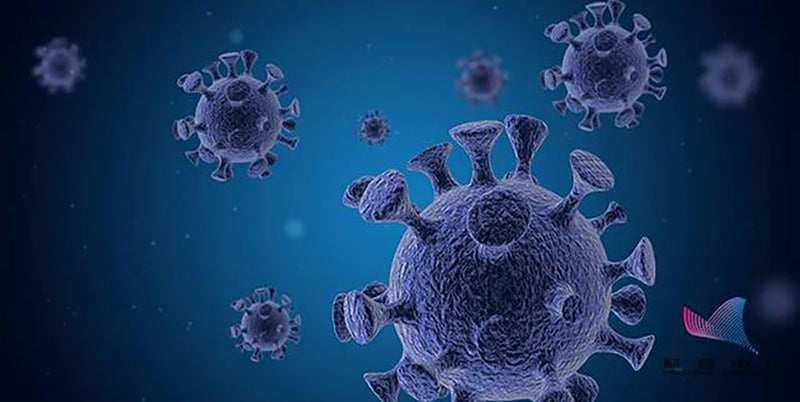 First, wearing a mask is an important thing. In China, people will consciously wear masks whenever they go out. Because the virus is transmitted through human saliva, the presence of a mask can effectively filter the droplets in the air. At the same time, Covid-19 has asymptomatic infections, and asymptomatic carriers also have the ability to transmit the virus before they have obvious sign of Covid-19. Therefore, if you cannot identify an asymptomatic person, wearing a mask will protect yourself and others.
In the choice of masks, for ordinary people, medical surgical masks are sufficient. According to a study published in the Journal of the American Medical Association (JAMA), medical surgical masks and N95 masks have no significant difference in clinical settings for preventing influenza or other viral respiratory diseases. In addition, ordinary people do not need to go to areas where patients are dense and the virus concentration is relatively high, in terms of daily protection, medical surgical masks can effectively prevent the virus.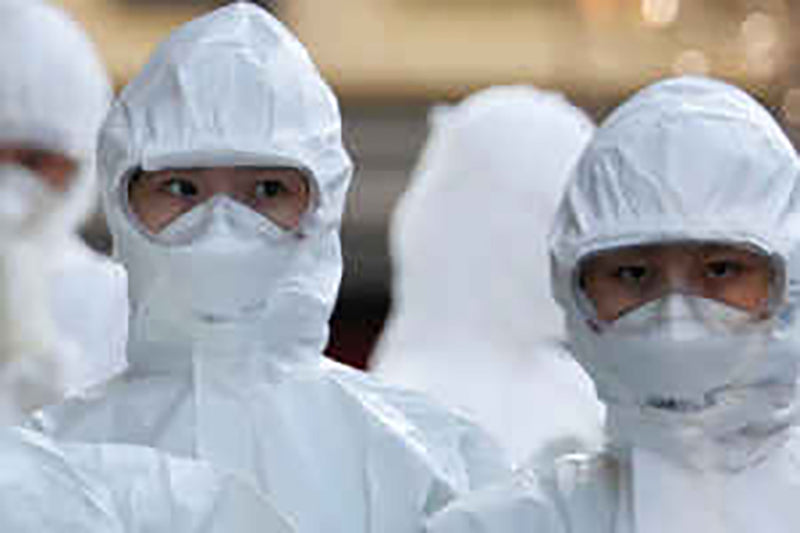 Moreover, wash your hands frequently. The recommended time for washing your hands is to reach the length of two happy birthday songs. The corresponding disinfection products should also be used for further cleaning when washing hands. At the same time, when you go home, you can use ultraviolet disinfection lamps to disinfect clothes, jewelry, etc. It is also recommended to disinfect the elevator every four hours and use a disposable cotton swab to click the elevator button to minimize contact. In the office, it is also recommended to turn off the central air-conditioning and open the windows to ventilate at any time.
Although the virus is still raging, we can certainly overcome it. As an ordinary person, the greatest contribution to this society is to protect and isolate yourself. Everything will be okay, but it requires our joint efforts. Our team is always with you.